The Difference between Corsets and Bustiers
Historical undergarments like bustiers and corsets go well with gowns from the Victorian and Edwardian eras. Even though the names are commonly used interchangeably, in actuality, there are two quite different types of underwear that are worn for very different purposes.
Corsets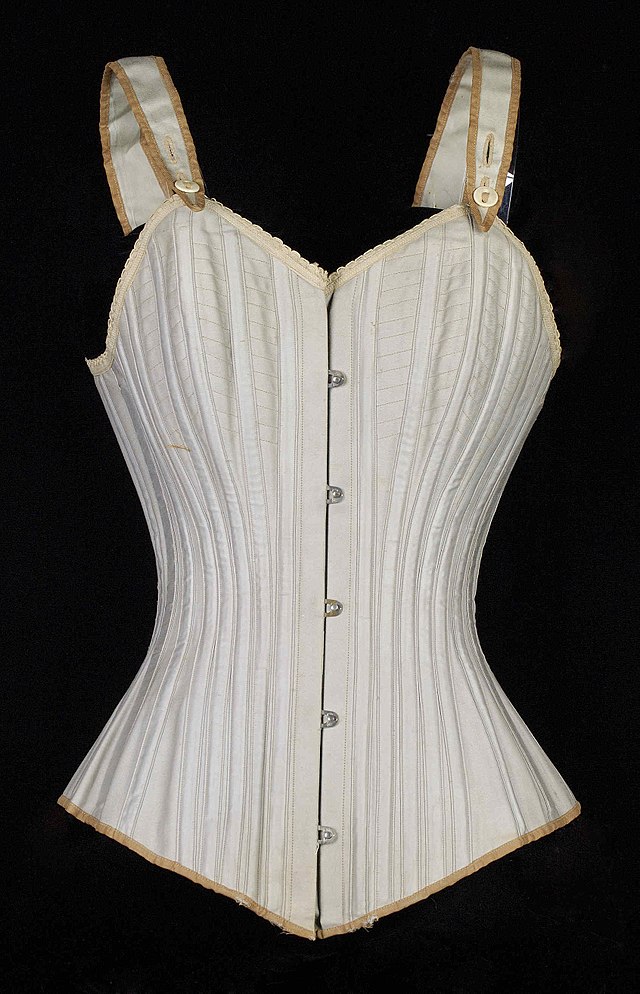 Corsets and bustiers both have features in common. They typically have bones and are closely fitted to the body. Both corsets and bustiers often have laces along the back and hooks and eyes or a busk in the front for closure. But the purpose of the clothing is what really distinguishes a bustier from a corset. Victorian women often wore corsets, which were designed to create a seamless transition from the bust to the cinched-in waist. Typically, the clothing was one piece from bottom to top with no room for the bust.
Bustiers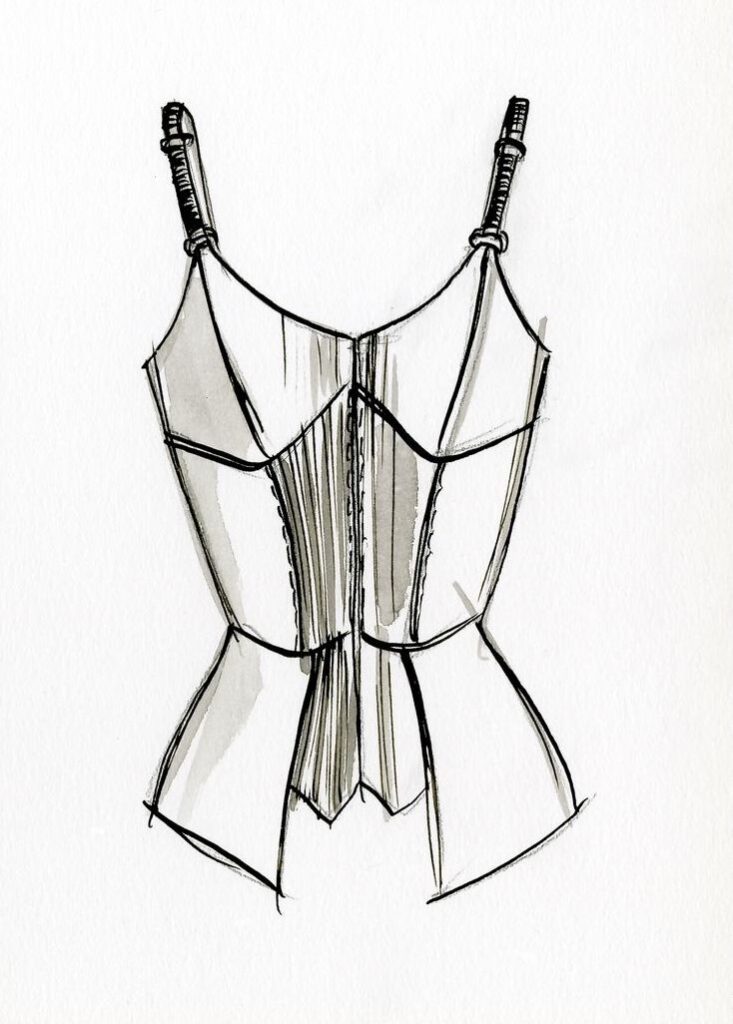 Contrarily, bustiers tend to push the breasts up and together to produce cleavage and are designed to highlight a woman's curves. Bustiers frequently have cup shapes incorporated into the top portion of the garment to help define the bust, and the curved lines were preferred to the corset's clean lines. The cups have the appearance of a modern bra, which also serves to "enhance" cleavage.
Buy Plus Size Corsets & Bustiers online
Buy Plus Size Corsets & Bustiers. A selection of plus size corsets specifically designed for the plus size silhouette. Both overbust and underbust steel boned corsets fit up to a 49" waist.
Shop Plus Size Corsets & Bustiers online
Shop Plus Size Corsets & Bustiers online. you can get a Plus Size Corsets & Bustiers from our online shop and get it shipped to your preferred destination within 24 hours.
Plus Size Corsets & Bustiers
---
Corset Dresses That'll Give You That "Bridgerton Boob" Look
I can virtually guarantee that season 2 of Bridgerton is still on your mind, whether you're obsessing about Anthony or physically pursuing the Sharma sisters on Instagram. Personally, I'm still reflecting on the attire, namely those fitting corset dresses. Any wearer will feel like the Diamond of the Season in those waist-snatching gowns thanks to the gorgeous pastel hues, plush fabrics, and propensity to create that pushed-up Bridgerton Boob look. Despite the rather formal (and perhaps deadly) background of corsetry, the style need not be unduly formal. For an elegant evening out, you can wear a long gown with a bustier design, but a shorter, more sassy option works just as well for a date or a brunch with booze. When choosing a corset dress to display in TikTok hauls, Instagram 'fit checks, etc., it's important to choose Bridgerton-inspired features (read: vibrant colors, visible boning, and pops of floral á la Penny Featherington). Thankfully, you don't need to visit Modiste to get a stunning fit because I've already compiled the best possibilities for you. There is a look on our list that you'll adore, whether you're looking for a real, lace-up corset design or just the appearance of that bustier silhouette. The top plus-size bustiers and corsets are available at golden pleasure's online store for curvy women. We've been doing this for a very long time, so we are aware of their unique place in our wardrobes. They might not be our first choice every time, but we know they can deliver an extra seductive boost when we need it. And Hips & Curves can be your go-to for style, comfort, and sex appeal. Get the top quality Plus Size Corsets & Bustiers today